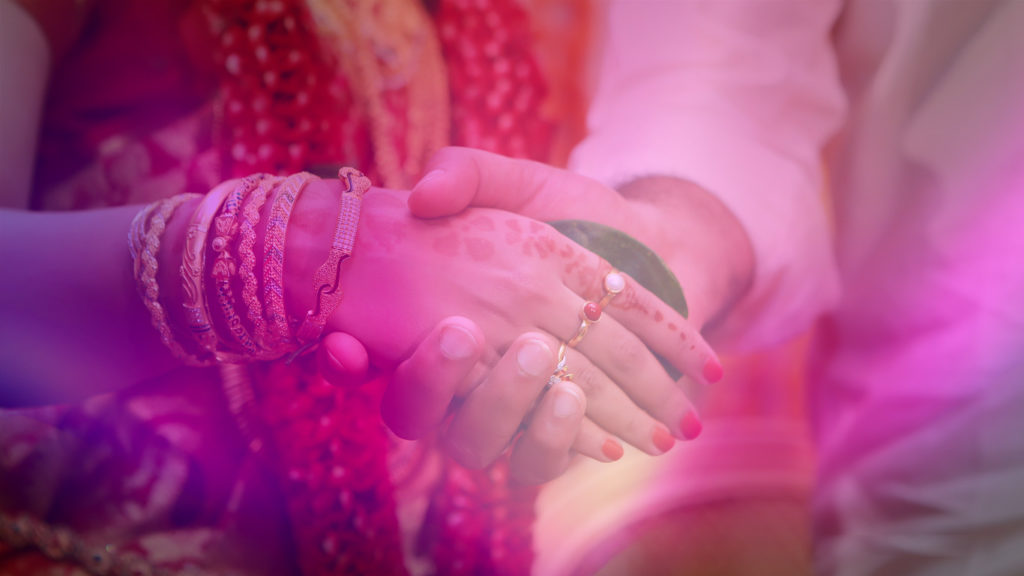 Welcome to My Mangalyam, a blog dedicated to helping brides and grooms plan their dream wedding. Our blog is focused on providing valuable insights, tips, and resources to help couples navigate the wedding planning process with ease. We understand that planning a wedding can be overwhelming, which is why we are committed to providing practical advice and inspiration to make the process as stress-free and enjoyable as possible.
Our blog is run by a team of experienced wedding planners and industry professionals who are passionate about helping couples create the wedding of their dreams. We bring a wealth of knowledge and expertise to the table, and we are constantly researching the latest trends and best practices in the wedding industry.
At My Mangalyam, we believe that every couple deserves to have a wedding that is unique, memorable, and reflective of their personal style and preferences. Our goal is to empower couples with the information and tools they need to create a wedding that truly represents their love story.
We cover a wide range of topics, from wedding planning timelines and checklists to catering trends and ideas, venue selection, guest list management, wedding attire, photography, entertainment, and much more. Whether you're a traditional bride or groom, or you're looking to break the mold and plan a wedding that's truly out of the box, we've got you covered.
Thank you for visiting My Mangalyam, and we hope that our blog will be a valuable resource for you as you plan your wedding. Don't hesitate to reach out to us with any questions, comments, or suggestions – we'd love to hear from you!