Why My Mangalyam
My Mangalyam provides affordable premium websites for your wedding. All my mangalyam websites contain RSVP, Gallery, count-down options.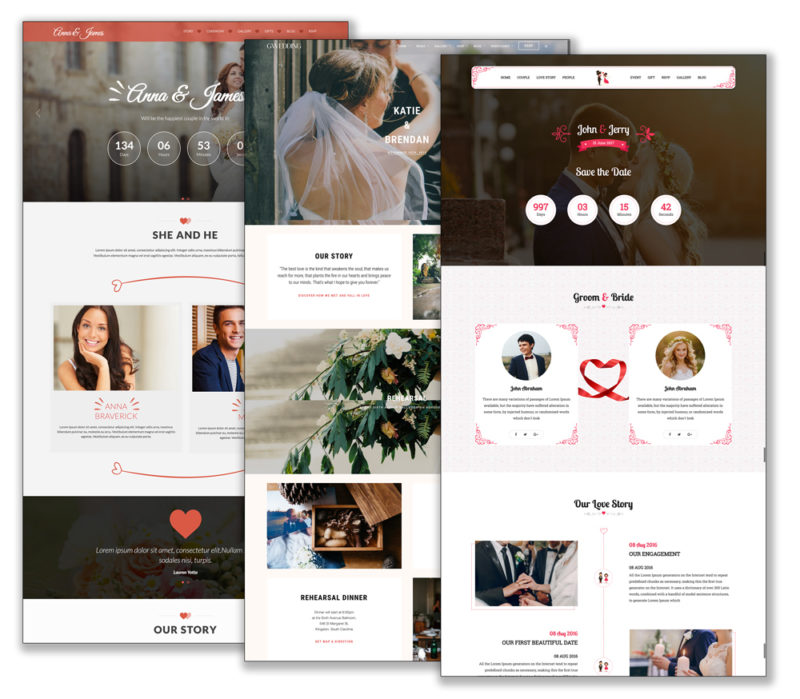 Premium Templates
We use premium templates for your website. All the websites are SEO optimised.
Free Domain
With Basic plan, we provide free sub-domain hosted on our server. Other plans will get a custom domain name.
Free Hosting
All our plans are inclusive of FREE hosting with unlimited space and bandwidth.
RSVP
All my mangalyam websites provide a RSVP form.
Count Down
All my mangalyam websites will have a count-down option.
Gallery
All My Mangalyam websites will have a fully functional gallery.
Pricing