Intimate Weddings: How to Plan a Small and Beautiful Wedding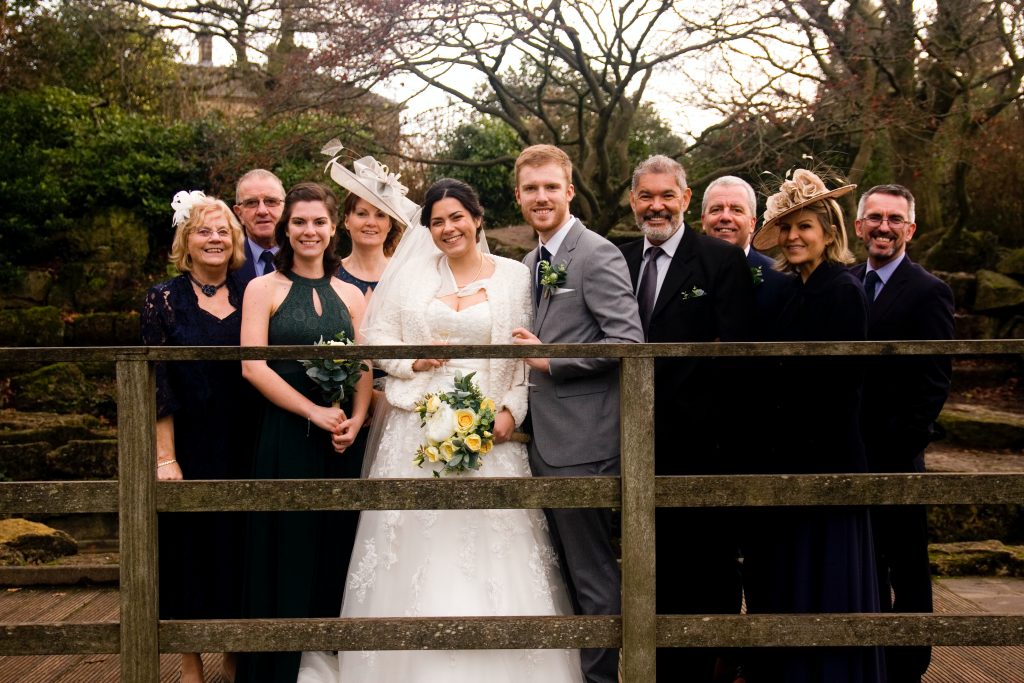 Planning a wedding can be a stressful and overwhelming experience, but it doesn't have to be. If you're looking to have a more intimate and meaningful wedding celebration, a small and beautiful wedding might be just what you need. In this blog post, we'll explore some tips and ideas for planning an intimate wedding that is both special and unforgettable.
Why Choose an Intimate Wedding?
An intimate wedding can be a more personal and meaningful experience for you and your partner. With a smaller guest list, you can focus on the details that matter most to you, and you'll have more time to spend with each guest. Additionally, an intimate wedding can often be more affordable and less stressful to plan.
Define Your Vision
Before you start planning, take some time to define your wedding vision. Consider the theme, decor, and colors you want to incorporate into your special day. With a clear vision in mind, you'll have a better idea of what you want and what you need to make your wedding day perfect.
Keep the Guest List Small
One of the defining characteristics of an intimate wedding is a smaller guest list. Consider inviting only close family members and friends who are most important to you. Be sure to send out invitations well in advance and set a clear RSVP date to avoid confusion and ensure that you have an accurate headcount.
Choose a Unique Venue
Choosing a unique and intimate venue can help create a special atmosphere for your wedding. Consider outdoor venues, such as a garden or beach, or alternative venues like a historic home, art gallery, or restaurant. Whatever venue you choose, make sure it aligns with your vision and can accommodate your guest list comfortably.
Personalize the Details
Personalizing the details of your wedding can make it even more special and memorable. Consider DIY projects, personalized favors, or special music selections that reflect your style and personality. These small details can help make your wedding day uniquely yours.
Conclusion
An intimate wedding can be a beautiful and memorable way to celebrate your love with those closest to you. By defining your vision, keeping the guest list small, choosing a unique venue, and personalizing the details, you can create a wedding that is truly special and unforgettable. Remember, the key to planning an intimate wedding is to focus on the elements that matter most to you and your partner.