Breaking with Tradition: Unique Ideas for Non-Traditional Wedding Ceremonies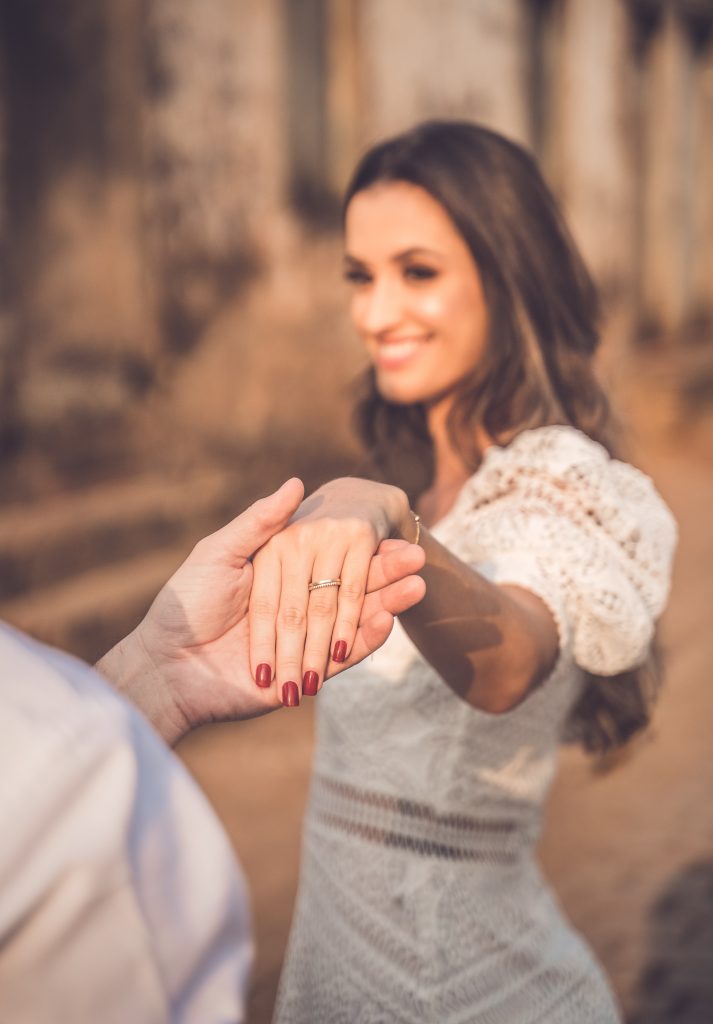 Wedding ceremonies have long been steeped in tradition, but that doesn't mean you have to follow those traditions. In fact, more and more couples are opting for non-traditional wedding ceremonies that reflect their unique personalities and preferences. In this blog post, we'll explore some unique ideas for breaking with tradition and having a wedding ceremony that is all your own.
Choose a Non-Traditional Venue
Choosing a non-traditional venue can set the tone for a non-traditional wedding ceremony. Consider venues like a historic site, a park, or even your own backyard. If you're looking for an outdoor venue, make sure to have a backup plan in case of inclement weather.
Write Your Own Vows
Writing your own vows is a great way to personalize your wedding ceremony. You can share your feelings and thoughts about your partner in your own words, and even incorporate poetry or song lyrics if you'd like. This can be a beautiful and touching moment for both you and your partner.
Include Unique Rituals
Including unique rituals in your wedding ceremony can be a beautiful way to express your love and commitment to each other. Consider rituals like handfasting, where you and your partner's hands are tied together with ribbon, or a unity candle ceremony, where you both light a candle from a single flame. You could even have a wine ceremony, where you each take a sip from a shared cup.
Involve Your Guests
Involving your guests in your wedding ceremony can be a fun and meaningful way to make them feel included in your special day. Consider having a group vow where your guests vow to support your marriage, or a ring warming where your wedding bands are passed around among your guests to give them a chance to hold them and offer their blessings.
Have a Themed Wedding
Having a themed wedding can be a fun and creative way to break with tradition. Consider themes like a vintage wedding, where you incorporate antique items and decor, or a bohemian wedding, where you embrace a free-spirited and natural vibe. This can be a great way to express your personality and make your wedding truly unique.
Conclusion
Breaking with tradition and having a non-traditional wedding ceremony can be a beautiful and meaningful way to celebrate your love. By choosing a non-traditional venue, writing your own vows, including unique rituals, involving your guests, or having a themed wedding, you can create a wedding ceremony that is all your own and reflects your unique personality.