10 Budget-Friendly Wedding Ideas That Will Help You Save Money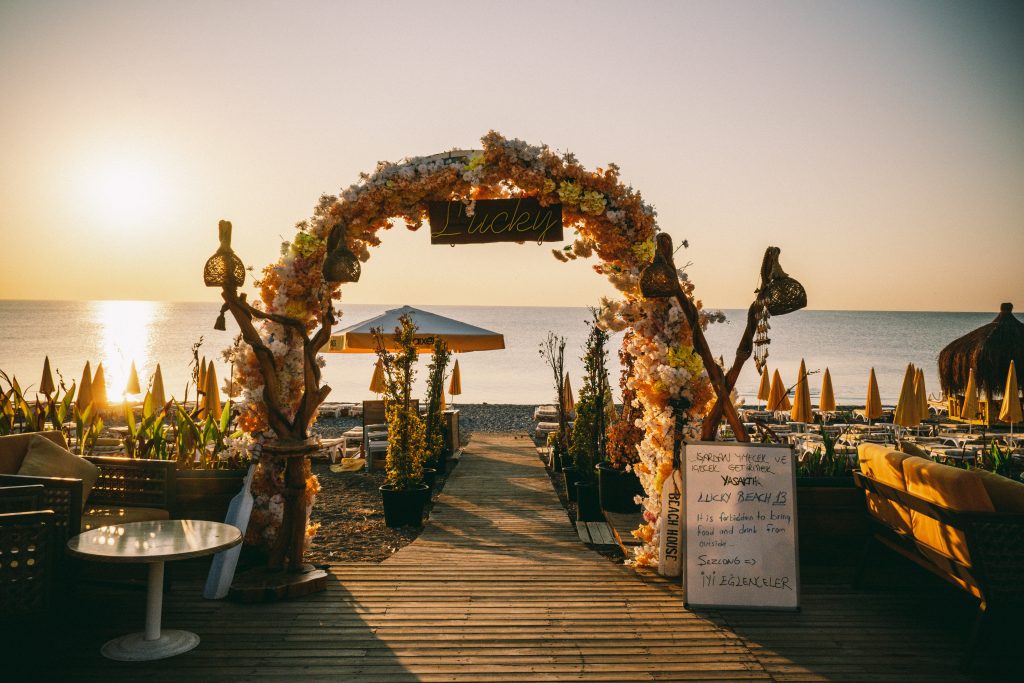 Your wedding day is one of the most important days of your life, but it can also be one of the most expensive. The average cost of a wedding in the United States is over $30,000, which can be a significant financial burden for many couples. However, with some creative planning and budget-friendly wedding ideas, you can still have a beautiful and memorable wedding without breaking the bank. Here are 10 budget-friendly wedding ideas to help you save money on your big day.
Prioritize Your Spending:
Determine what is most important to you and allocate your budget accordingly. If you value good food, splurge on catering and save money on decorations or favors.
DIY Decorations:
Get crafty and create your own decorations. You can make your own centerpieces, bouquets, and even your own wedding arch. This will not only save you money, but it will also add a personal touch to your wedding.
Use Family Heirlooms:
Incorporate family heirlooms into your wedding. Use your grandmother's antique brooch as your "something old" or display family wedding photos as part of your décor.
Choose a Non-Traditional Venue:
Consider non-traditional venues such as parks, beaches, or even your own backyard. These venues can be much more affordable than traditional wedding venues and provide a unique setting for your special day.
Opt for a Buffet:
Buffets are a great way to save money on catering costs. They allow guests to serve themselves, reducing the number of servers required, and can also provide a wider variety of food options.
Shop Sales:
Shop for wedding items during sales and clearance events. This includes everything from your wedding dress and shoes to your invitations and decorations.
Go Digital:
Save money on printing and postage costs by sending digital wedding invitations and save-the-dates. You can also create a wedding website to share information with your guests and RSVP online.
Limit Your Guest List:
Consider limiting your guest list to close friends and family. This will not only save you money on catering and seating costs, but it will also create a more intimate and personal atmosphere.
Hire a Student Photographer:
Consider hiring a student photographer to take your wedding photos. They may not have as much experience as a professional photographer, but they can provide quality photos at a much more affordable price.
Practical Wedding Favors:
Instead of traditional wedding favors, opt for practical and affordable options such as personalized water bottles, homemade jam or honey, or even small potted plants that can double as centerpieces.
In conclusion, there are many budget-friendly wedding ideas that can help you save money on your big day. By prioritizing your spending, DIY-ing your decorations, and shopping sales, you can create a beautiful and memorable wedding without breaking the bank. Remember, it's not about how much money you spend, but about celebrating your love with the people you care about most.