Wedding Catering Trends and Ideas in India: A Guide to Delicious and Memorable Menus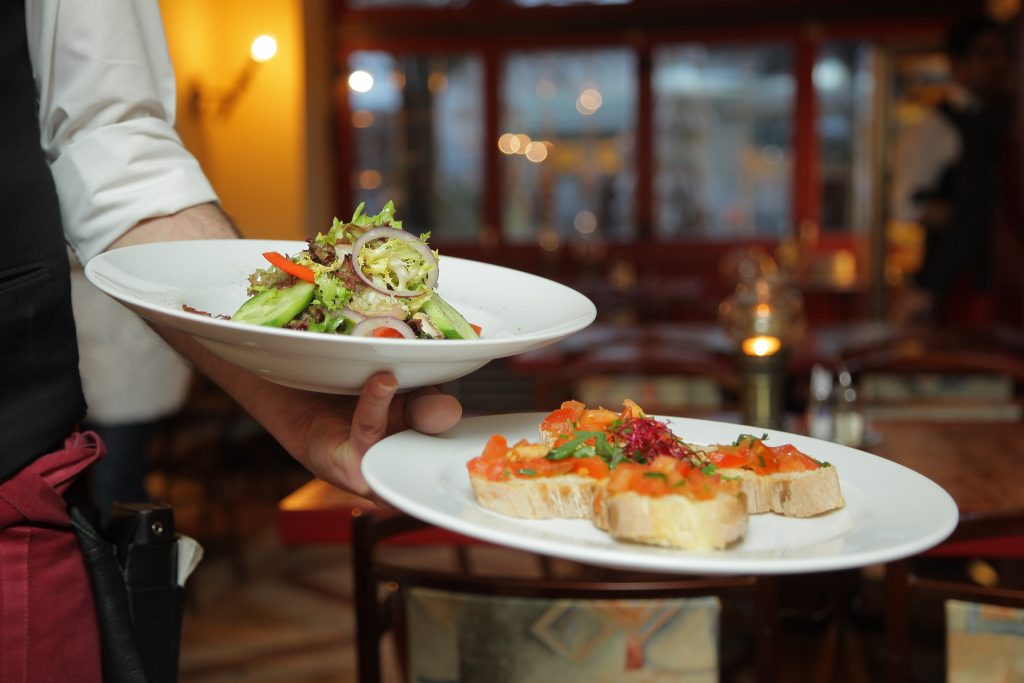 In India, weddings are not just a celebration of love but also an opportunity to indulge in some of the most delicious and diverse cuisines. From spicy street food to elaborate vegetarian feasts, Indian weddings are all about the food. With new culinary trends emerging every year, wedding catering has become a crucial aspect of wedding planning. If you're planning a wedding in India, here are some catering trends and ideas that will make your wedding a memorable culinary experience.
Fusion Food:
Indian cuisine is all about fusion food, and wedding catering is no exception. Combine traditional Indian flavors with global cuisines like Italian, Chinese, and Mexican to create unique and delicious fusion dishes.
Regional Food:
India has a diverse culinary landscape, with each region boasting its own unique flavors and dishes. Incorporate regional cuisines into your wedding menu to showcase the diversity of Indian food.
Street Food:
Street food is an integral part of Indian cuisine, and it's a great way to add some fun and flavor to your wedding. From chaat to vada pav, street food can be served as appetizers or even as a main course.
Dessert Stations:
Dessert stations are a popular trend in Indian weddings. From traditional Indian sweets like gulab jamun and rasgulla to western desserts like cakes and cupcakes, dessert stations offer something for everyone.
Live Counters:
Live counters are a great way to add some interactive fun to your wedding catering. From live dosa and chaat counters to pasta and pizza counters, guests can watch their food being prepared fresh and hot.
Regional Beverages:
Just like regional food, each region of India has its own unique beverages. Incorporate regional drinks like lassi, chaas, and jaljeera into your wedding menu for a refreshing and authentic touch.
Eco-Friendly Catering:
With environmental consciousness on the rise, eco-friendly catering has become a popular trend in Indian weddings. Opt for biodegradable plates, cups, and cutlery, and serve locally sourced, organic food.
DIY Food Bars:
DIY food bars are a great way to add some fun and customization to your wedding catering. Set up a DIY chaat or dosa bar, or even a DIY cocktail bar for guests to make their own drinks.
Molecular Gastronomy:
Molecular gastronomy is a relatively new trend in Indian weddings. Incorporate elements of molecular gastronomy like foams and gels into your wedding catering for a unique and modern touch.
Customized Menus:
Customized menus are a great way to personalize your wedding catering. Work with your caterer to create a menu that reflects your taste and style, and incorporates your favorite dishes.
In conclusion, wedding catering is an important aspect of wedding planning in India, and there are many culinary trends and ideas to choose from. From fusion food to regional cuisine, dessert stations to live counters, there's something for everyone. Incorporate these catering trends and ideas into your wedding menu to create a delicious and memorable culinary experience for you and your guests.