10 Wedding Fashion Trends and Tips for Your Big Day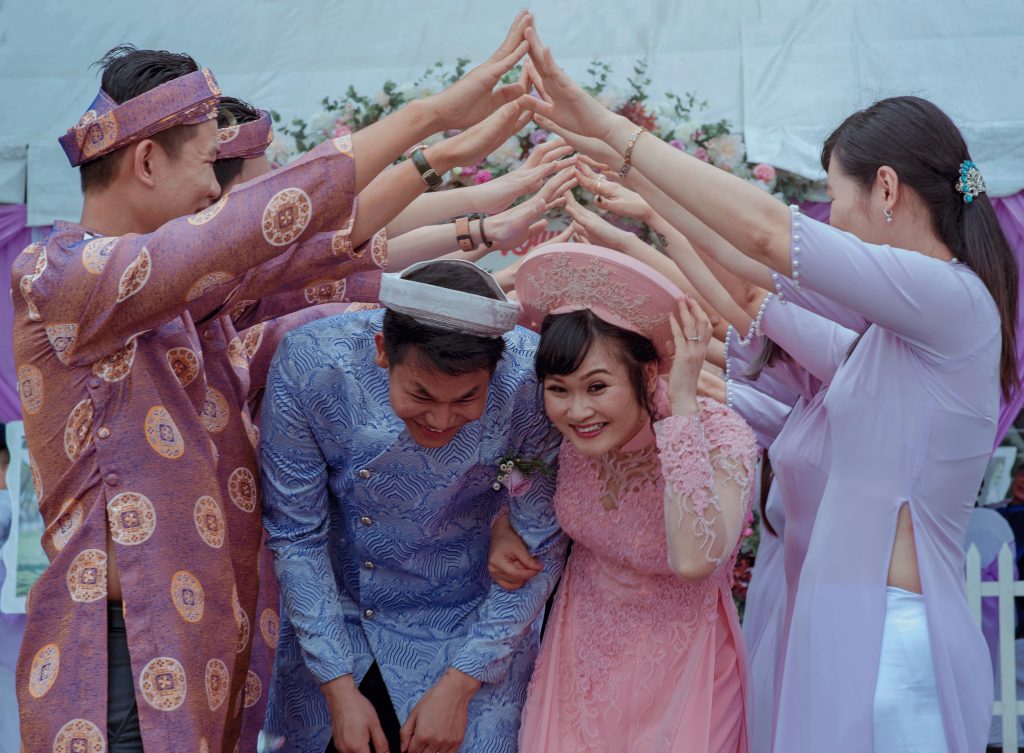 Your wedding day is one of the most important and special days of your life. From the dress to the accessories, everything must be perfect. To help you navigate the latest wedding fashion trends, we've put together a list of 10 wedding fashion tips that will make you look and feel your best on your big day.
Embrace Color:
While white and ivory are classic wedding colors, don't be afraid to add some color to your wedding dress or bridal party attire. Soft pastels, jewel tones, and metallics are all popular choices for wedding fashion.
Mix and Match:
Bridesmaids don't have to wear identical dresses anymore. Consider mixing and matching different styles and colors to create a cohesive yet unique look.
Focus on Comfort:
You'll be spending a lot of time in your wedding dress, so make sure it's comfortable. Look for dresses with breathable fabrics, stretchy materials, and supportive undergarments.
Statement Accessories:
Accessories can make or break an outfit, so choose wisely. Statement earrings, bracelets, and necklaces can add a pop of color and personality to your bridal look.
Bold Bridal Shoes:
Don't settle for boring bridal shoes. Opt for bold colors, textures, and embellishments to add some personality to your bridal look.
Timeless Classics:
While it's tempting to follow the latest fashion trends, timeless classics will never go out of style. Consider a simple, elegant dress that will stand the test of time.
Groom Fashion:
Grooms are no longer limited to black tuxedos. Colored suits, patterned jackets, and unique accessories are all on-trend for groom fashion.
Personal Touches:
Personal touches are what make your wedding unique. Consider adding monogrammed jewelry, embroidered wedding dates, or sentimental heirlooms to your bridal look.
Hair and Makeup:
Your hair and makeup should complement your wedding dress and overall theme. Consider a classic updo or bold lip color to complete your bridal look.
Sustainable Fashion:
Sustainable fashion is becoming more popular in the wedding industry. Consider renting or buying pre-owned dresses and accessories to reduce waste and support the environment.
In conclusion, wedding fashion is all about feeling confident, comfortable, and true to yourself. Whether you choose to follow the latest trends or opt for timeless classics, make sure your bridal look reflects your personality and style. With these tips and trends, you're sure to look and feel amazing on your big day.