3 Simple Ways You Can Make Your Wedding Awesome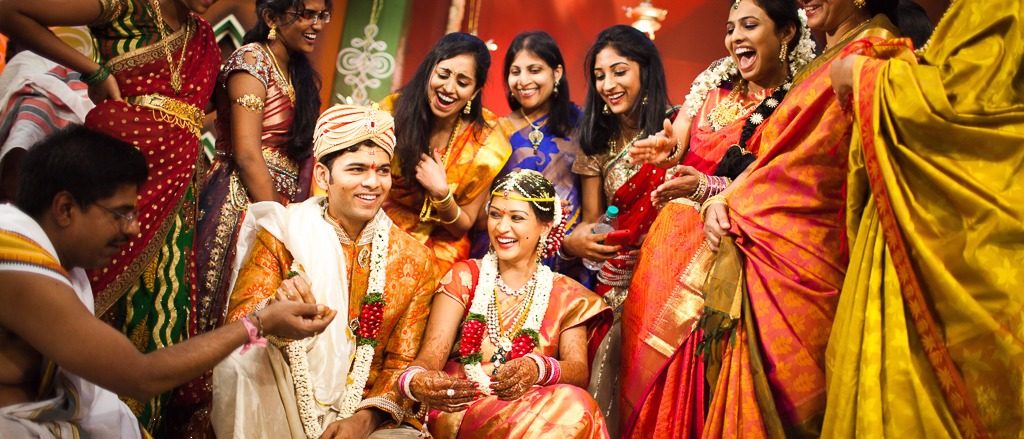 1. Creating Milestone Memories with Family n Friends
The wedding is a stressful time and to make it a ride of a lifetime, we need our friends and family to be close.
We also maintain a digital life where we interact with more people on Social media than in real life. Most of us wake up and tend to check your phone first. If you enjoy being on Social Media having a Personal Wedding Website will be a treat for people who are miles apart but a touch away. We recommend My Mangalyam who provides a solid service at an affordable price.
2. Take Ample Time off Work
In today's busy work life, we tend to focus on work more than ourselves. A wedding is a lifetime experience and you shouldn't miss any part of it. We recommend you to be involved in as many activities as possible which will give your Wedding a personal touch and make it more colorful.
Talk to everyone as they all have something they would like to share with you and don't forget they all have come to spend some time you.
3. Plan your Wedding to be The King of Good Times
A happy and sociable attitude can make your Wedding a joyful occasion. What better way to bring life to your Wedding with fun games and peppy dance numbers.
We all love food and hence this section needs special attention. We recommend you taste the dishes and give it thumbs-up before the event. Arranging a kids play area with supervision will be most appreciated.
"When you realize you want to spend the rest of your life with somebody, you want the rest of your life to start as soon as possible."
-WHEN HARRY MET SALLY