The Ultimate Guide to Indian Bridal Attire: From Sarees to Lehengas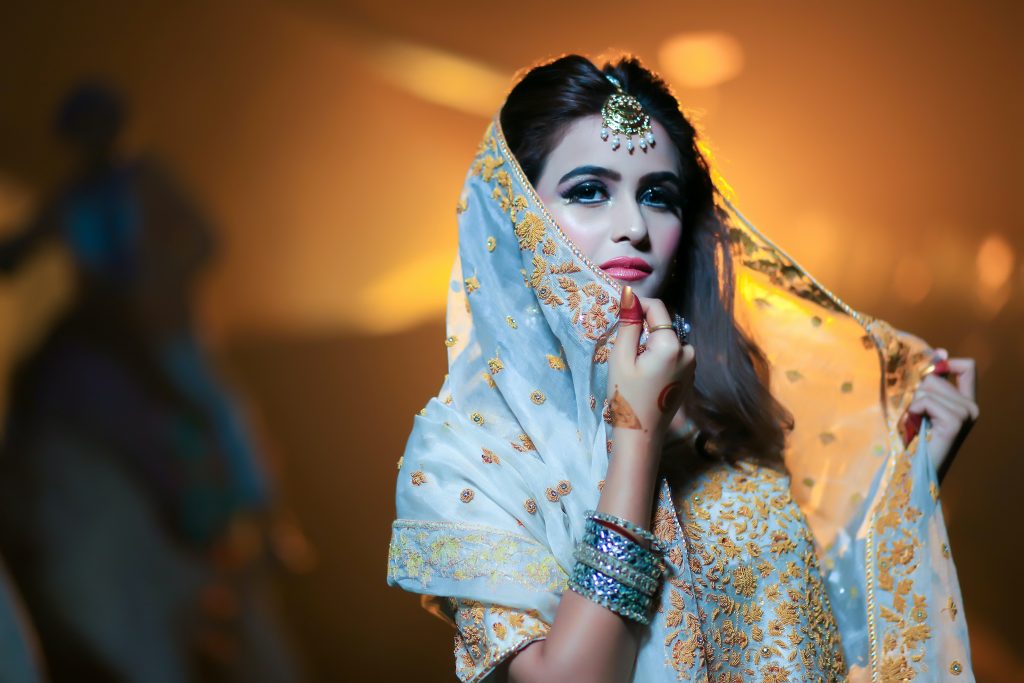 Indian weddings are known for their vibrant colors and extravagant celebrations, and the bride's attire plays a crucial role in this. From sarees to lehengas, the bridal attire choices are endless, and it can be overwhelming for a bride-to-be to choose the perfect outfit for her big day. In this blog post, we'll provide the ultimate guide to Indian bridal attire, from sarees to lehengas, to help every bride find her dream wedding outfit.
Indian Bridal Attire Options
Sarees
Sarees are the most traditional and timeless bridal attire option in India. A saree is a long piece of fabric draped around the body, with one end draped over the head. Silk sarees, Banarasi sarees, and Kanjivaram sarees are some of the most popular choices for Indian brides.
Lehengas
Lehengas are another popular choice for Indian brides. A lehenga is a long skirt paired with a blouse and a dupatta. Bridal lehengas are typically heavily embellished with embroidery, beadwork, and stones, and come in a wide variety of colors and designs.
Anarkali Suits
Anarkali suits are a popular choice for brides who want a more contemporary look. Anarkali suits consist of a long, flowing dress paired with a dupatta. They come in a variety of fabrics and designs, from heavily embellished to more simple and elegant.
Shararas
Shararas are a unique bridal attire option, consisting of a long, flowing skirt paired with a short, fitted blouse and a dupatta. They are a popular choice for Muslim brides and are often heavily embellished with intricate embroidery and beadwork.
Choosing the Perfect Bridal Attire
Color and Fabric
The color and fabric of your bridal attire are important considerations. Red is the traditional color for Indian brides, but there are many other options available. When choosing a fabric, consider the weather and the time of day of your wedding.
Embellishments
Embellishments are an important aspect of Indian bridal attire. Beadwork, embroidery, and stones are commonly used to add glamour and sparkle to the outfit. Consider the level of embellishment that suits your personal style and the overall theme of your wedding.
Jewelry and Accessories
Jewelry and accessories play a crucial role in completing the bridal look. From traditional gold jewelry to more modern designs, there are many options to choose from. The choice of accessories, such as bangles, earrings, and necklaces, can also enhance the overall look of the bridal attire.
Conclusion
Choosing the perfect bridal attire is an important aspect of wedding planning for every Indian bride. From sarees to lehengas, there are many options available, each with its unique style and charm. By considering the color and fabric, embellishments, and jewelry and accessories, every bride can find the perfect wedding outfit that reflects her personal style and makes her feel like a queen on her big day.